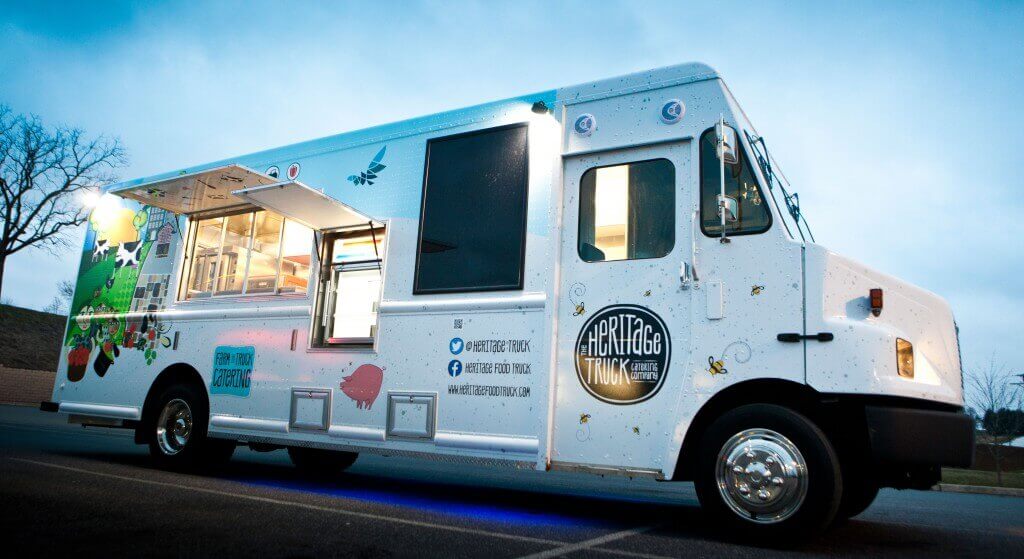 Heritage Truck Catering - Locally Sourced Gourmet Meal of the Week
Our meals are farm-to-table, i.e., our menus are seasonal and the main ingredients in our dishes are all locally sourced.

Our recipes come from original ethnic cuisines that represent the diversity of the city of Malden where we are based and are curated by our talented young chef, Emmett Ledbetter.

We practice a nutritional philosophy called "eat the rainbow" which integrates the latest medical findings on preventing inflammation in the human body. It is supervised by a world-class expert: Dr. Gary Epler.